Intrinsically interested in shortening creative distances, the European Union has developed a kick-starter project, titled WORTH Partnership Project, we can really get behind.
WORTH Partnership Project is the new initiative born through the EU's COSME programme, for the competitiveness of small and medium sized enterprises. Aimed to boost innovation in design as a means to help the growth of SMEs. WORTH welcomes designers, manufacturers and technology firms to join the community of disruptive design minds to collaborate in order to realise their product and process ideas. Designers in the industries of footwear, fashion/textile, furniture/home decorations, leather/fur, jewelry and accessories are welcome to apply.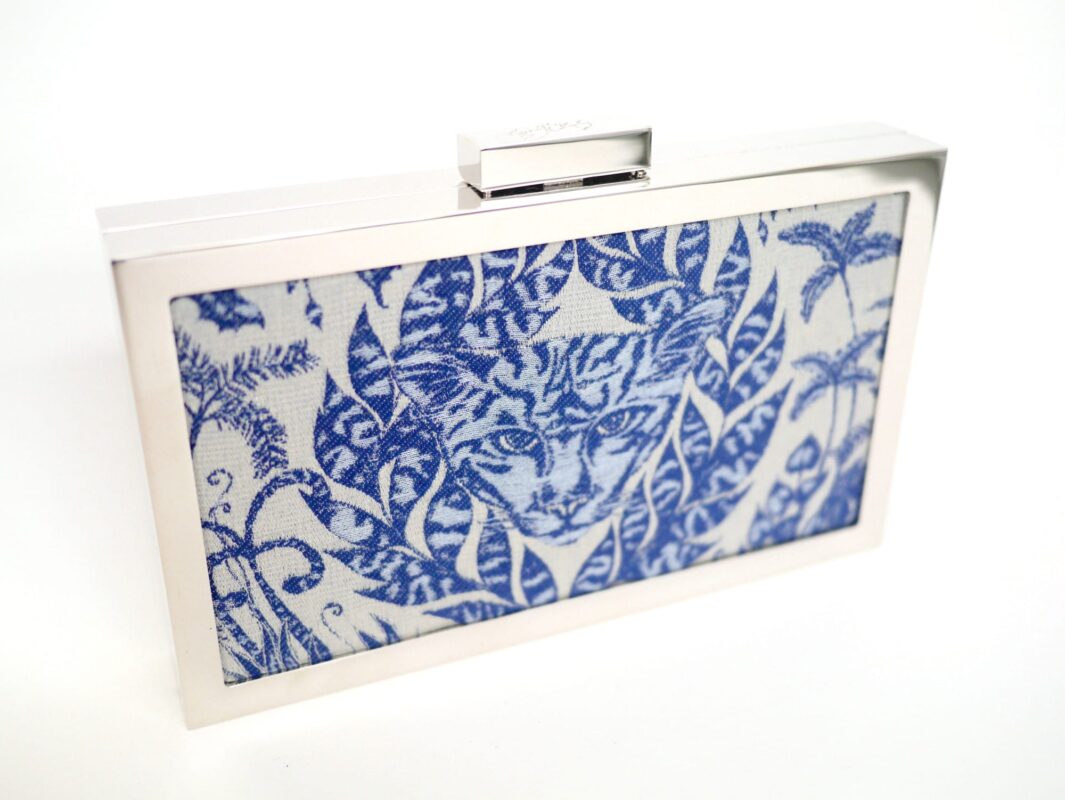 With €3million invested into the project, successful applicants will receive funding to grow their idea, as well as mentoring, networking activities, market positioning, legal advice and participation in two international fairs.
Or as the WORTH Web site says, "If you are selected you will receive:
funding of up to € 10,000 for each project (Or € 12,000 for projects requiring complex technology and/or materials),
coaching and advice,
product market positioning and branding,
participation in two of the top international trade fairs and exhibitions,
networking and cross-sector collaboration, and
product development."
Project co-ordintor Korina Molla explains, "The European Commission wants to foster the development of the Fashion and Lifestyle industries and has created Worth Partnership project in order to nurture collaborations between partners from different countries and disciplines in a way that the knowledge can be shared."
Focused in establishing cross-border and cross-discipline collaborations within Europe, the heart of this project is to help discover the missing pieces to innovative design ideas; be it a designer, manufacturer or a technology firm, or a creative expert in fashion, furniture, or footwear.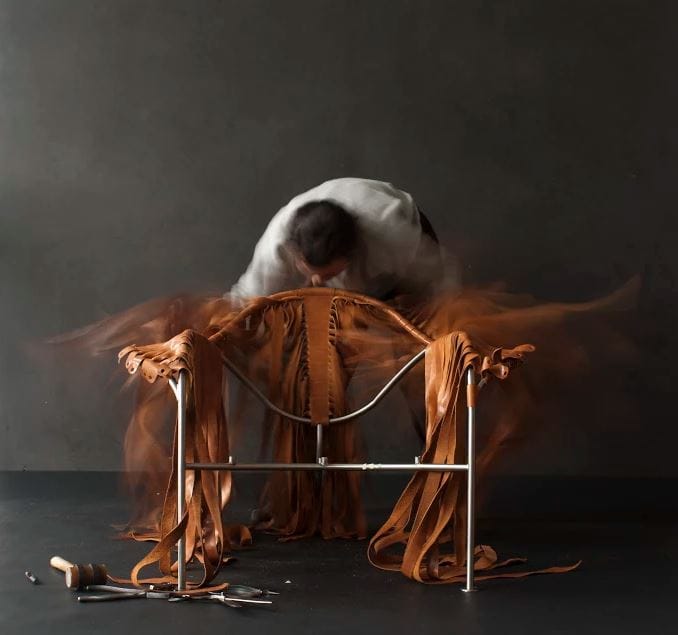 There has been strong participation already from Spain, Italy, United Kindom, Belgium, Germany, France and Greece. Korina suggests, "It is foreseen to have around 55 partnerships submitted to this first call with 24 design-led projects, 18 manufacturer-led projects and 17 technology-oriented projects."
European SME or start-up designers, manufacturers or technology firms working within the creative industries, may apply to the WORTH Partnership Project to begin shortening creative distances until 31 December when the first application for partnership formations will close. Click this link to participate:  http://www.worthproject.eu/participate/