Have you been planning a vacation and wondering whether your fur buddy can accompany you? Well, traveling is a cakewalk until you decide to take your pet with you. It is no less than traveling with a toddler. One of the reasons traveling with pets is challenging is because they follow a specific routine and are used to it. They may not like any divergence from their usual schedule and react differently in such cases. Therefore, pet parents need to make their pets feel comfortable while traveling, as they would at home. Getting your fur buddy on the backseat for a road trip is challenging but not impossible if you follow a few tips. Here's a list of five things you must carry while traveling with your pet to make them feel comfortable.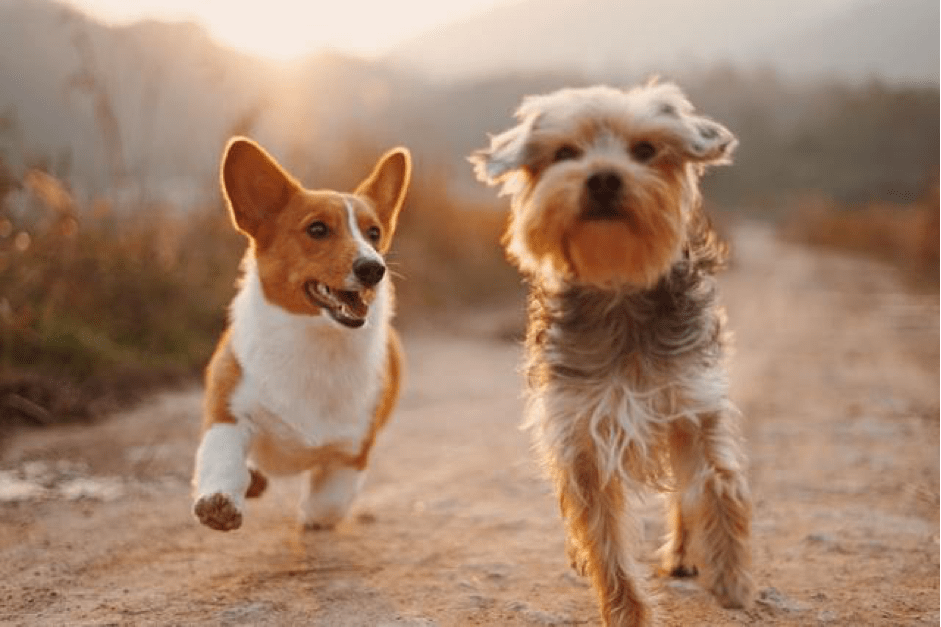 Travel Bed
The first and foremost thing to invest in is a travel bed. We've already established that comfort is your pet's best friend, mainly when they leave the house. You can find a comfortable and compact travel bed from a plethora of varieties available on the market. So if you own a dog, start looking for premium quality dog beds first. Travel beds are foldable and can fit into suitcases comfortably. You can also carry them effortlessly in the travel pouch that comes with it. Look for travel beds that are easily washable, soft, and water-resistant. You can choose from various sizes according to your pet's size and comfort. Whether you're camping or staying in an Airbnb, you can rest assured that your pet gets comfortable sleep when you carry travel beds.
Pet First Aid Kit
Here's another essential to carry while traveling with pets. It is crucial to have a first aid kit for your pet while traveling. A survey conducted by AAA (American Automobile Association) indicates that more than eighty percent of pet parents travel in cars with their pets. Mainly novice pet parents must realize the significance of having a pet first aid kit on the road. The first aid kit comes in handy in case of any emergencies. All the essentials to accompany you in case of emergency and your pet's overall wellbeing are available in the first aid kit. It's better to buy a first aid kit that is compact yet contains any bonus pieces of equipment such as grooming gloves, trimmer and pet nail clippers, etc. Most manufacturers also include an instruction manual for emergency care situations inside the first aid kit.
Dog waste bags or litter box
When you are traveling with your pet, you are responsible for keeping the places clean whenever your fur buddy creates any mess. Carrying poop bags for dogs and litter boxes for cats will help you in the cleaning process immensely. It's better to bring cleaning equipment along with the waste bags and litter boxes as well. Using biodegradable waste bags that are easy to tear is a good thing as they are environment-friendly. When it comes to cats, a portable litter box is mandatory while traveling. Choose one that folds and fits in the luggage conveniently without taking up too much space.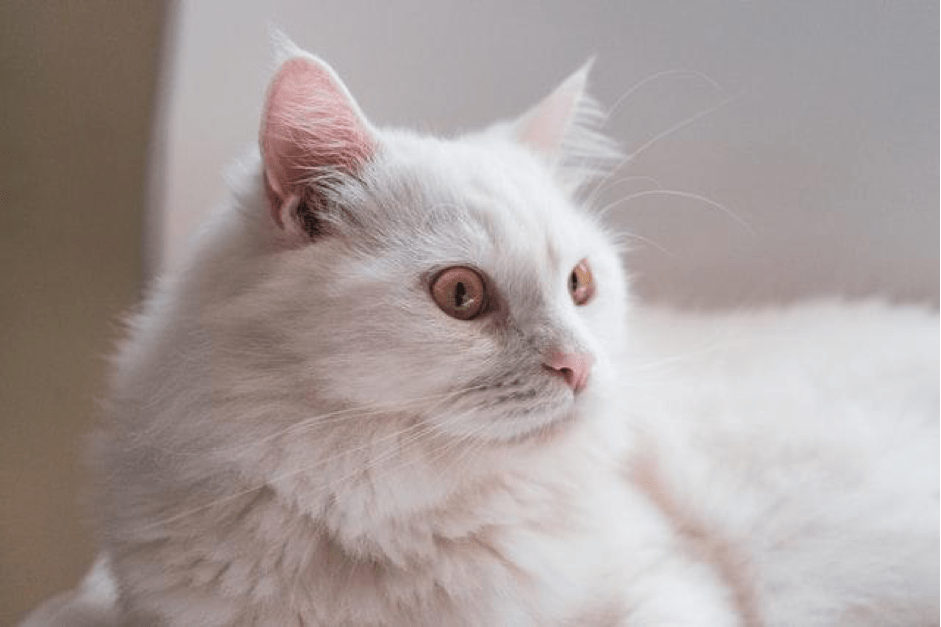 Carriers and crates
Carrying your pet in a carrier or crate is one of the safest ways to travel. Dog crates and pet carriers are useful even in everyday commutes while driving your fur buddy around the town in the backseat of your car. They ensure that your pet stays safe and cozy inside, so you can rest assured about its safety. Also, carry leashes, collars, and harnesses to ensure the utmost safety of your pet. It is not just about safety, but you may be violating any safety regulations while driving with your pet, so keep the everyday pet accessories handy along with a premium quality pet carrier. If your pet does not like the idea of staying in crates, it's better to practice and get them used to it before traveling.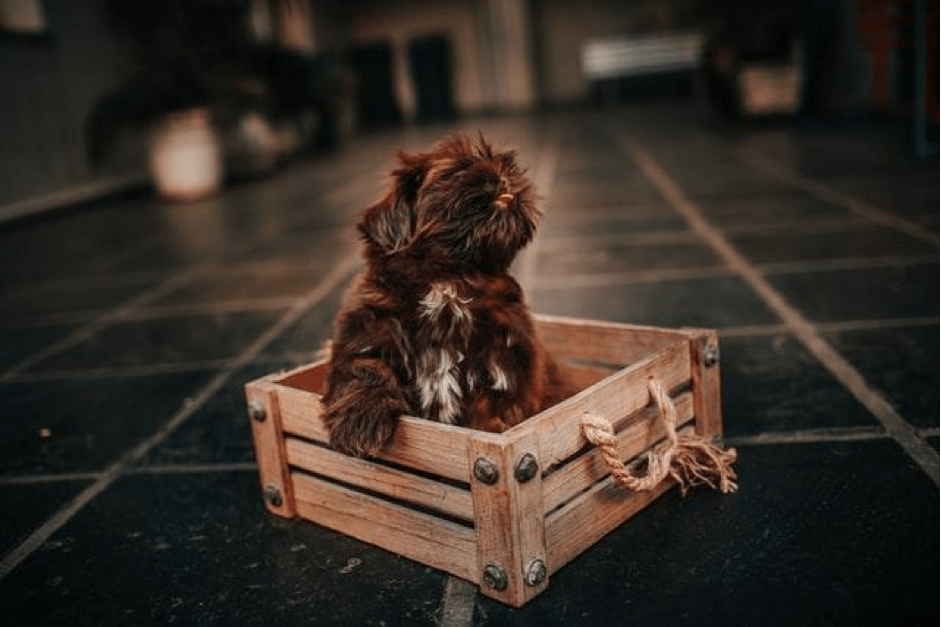 Foldable pet bowls and water bottles
Carrying foldable and accessible cutlery to fill your pet's tummy is also something you must not forget while traveling. Making sure that your pet is hydrated and well-fed while traveling is crucial. Most pets prefer eating only from their regular food bowls and throw tantrums if you feed them in a different bowl. If your dog or cat does the same, it's better to carry their regular food bowl. However, if that's not the case, purchase portable and foldable food bowls that are easy to use. You can also place the foldable pet bowls in your dog's vest or clip them to a backpack. Most of them are also dishwasher safe, so cleaning them isn't a tedious task either. Also, carry a pet water bottle or dispenser to keep them hydrated.
Final Thoughts
That sums up the list of five must-have accessories to carry while traveling with your pet. However, you should also take things like your pets' identification tags, regular medication (if any). To have a comfortable and safe experience, train your pet for the vacation beforehand. Most dogs and cats do not like traveling to new places and may even get anxious about leaving the house or traveling in a car. Start slow and train them at home, so they do not panic and create chaos during the vacation. Make the carrier cozy enough for your fur buddy by putting in their favorite blanket and toys.