What does a book taste like? This is the question that Bad People Book Club explores each month with its subscription book box.
Each month, the company sends subscribers a book, a bespoke cocktail recipe, and ingredients in the theme of the book.  What resonates so much about cocktails for the company's founder, Abbey Jones, is the way that they tell narratives through their ingredients in a way that is so similar to books.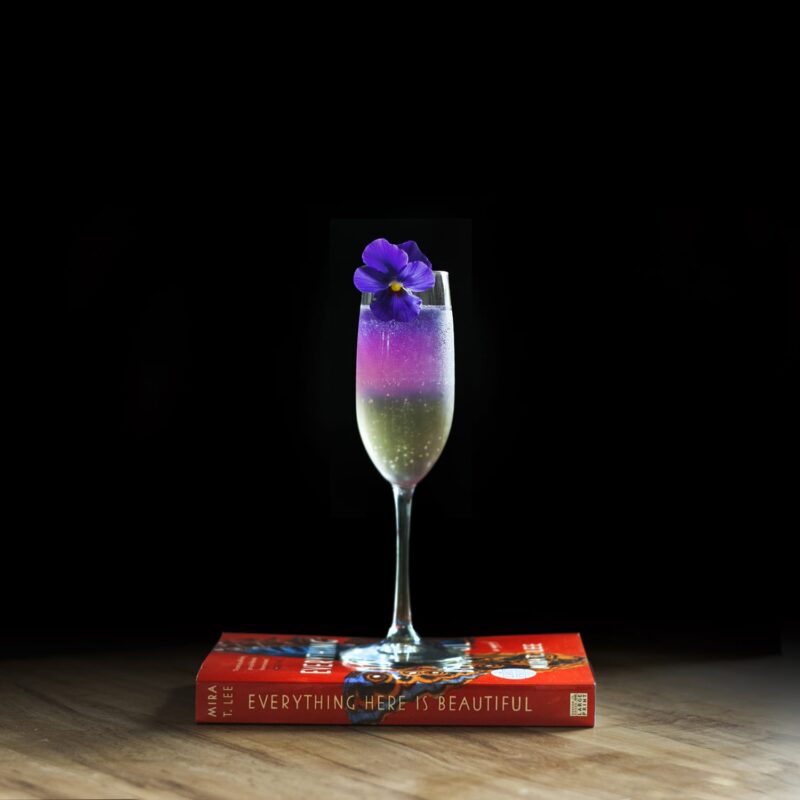 How do you turn a book into a cocktail?
The company works with a mixologist and uses the characters, themes, and settings of the book of the month to recreate the book in cocktail form. 
This month's book is Home Fire by Kamila Shamsie. Adapted from the story of Antigone, Home Fire follows the unraveling of the Pasha family as the youngest brother sets out to fulfill his jihadist father's legacy. The Pashas struggle with themselves, each other, and the State to define what it means to be a British Muslim, while simultaneously fighting to preserve their family.
The Karachi Rose cocktail infuses British and Pakistani ingredients (rose and tamarind) and especially calls to mind the last scenes of the novel, where one of the sisters mourns her loss, covered in rose petals.  The drink even mirrors the peach-colored rose cover art of the book and makes for a perfect relaxing and fun experience in a book box.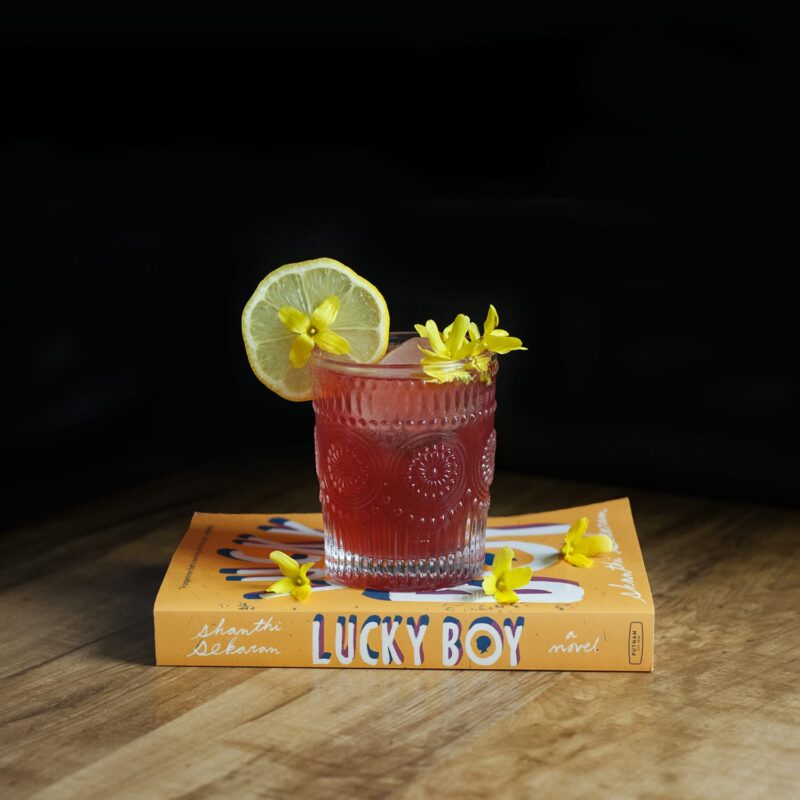 How do you make the most of the online book club?
Readers can choose to enjoy the book box on their own, with friends, or with their own book club.  By crafting cocktails to pair with books, the company hopes to recontexualise reading by creating social experiences through books.
You can check out the company's website and book of the month at badpeoplebookclub.com
Instagram: @badpeoplebookclub
Podcast: https://apple.co/2E8B41A