An Indian Tale. 'Péro' means 'to wear' in Marwari, the local language of Rajasthan.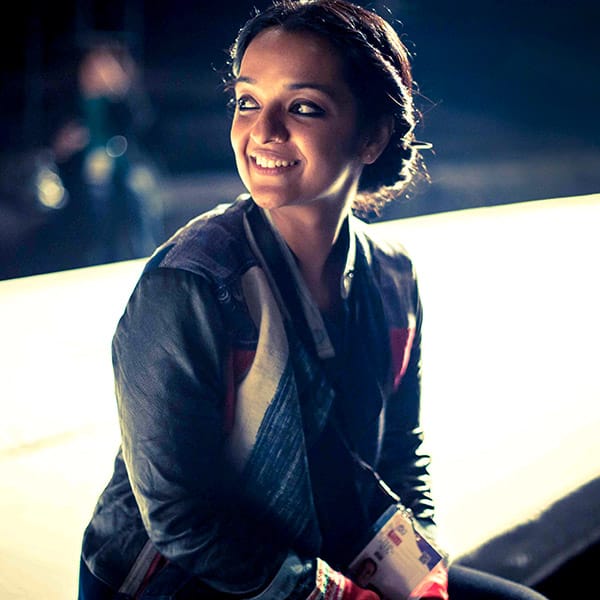 The label was launched by Aneeth Arora, a textile graduate from the National Institute of Design, Ahmedabad and a fashion graduate from the National Institute of Fashion Technology.
Arora is very connected with the traditions of India; the fabrics and shapes of the traditional Indian culture are always present in her creativity, but she is also connected with the moment in which she lives and the global community. Arora still does not like to be tagged as a Fashion Designer and would rather be called a Textile and Dress Maker.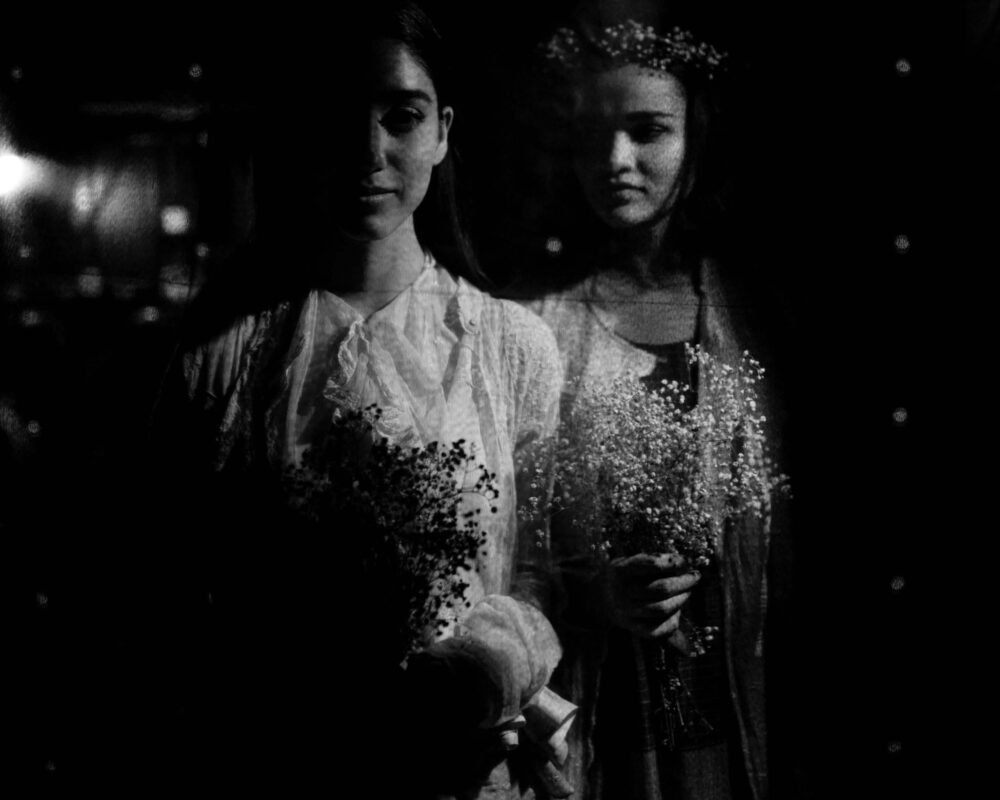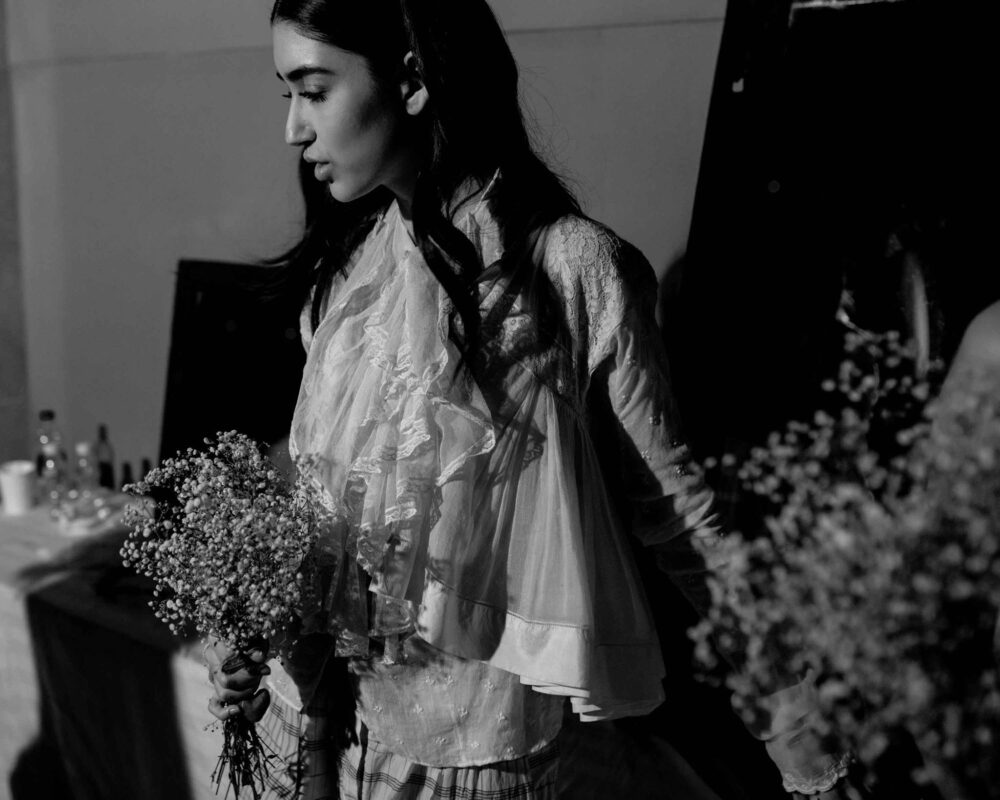 For this reason Pero's catwalk inspires astonishment. It retains the magic of the traditional Indian world while remaining grounded in the present.
Pero is a real trend-setter of our time.
The label reflects Arora's inspiration, which is largely derived from the local people, who, according to her, are effortlessly stylish.
She creates apparel that is crazy enough to surprise people, but is wearable and stylish at the same time.
Aneeth Arora's brand philosophy of anti-fit, frumpy-chic clothing might be a tough sell in India, but her in-depth understanding of unusual textiles and persistent efforts to popularize them has earned her many fans overseas,
SS16 - Arora's show inspired by Pippi Longstocking, the protagonist of Astrid Lindgren's eponymous series of children's books, became one of the most appreciated presentations at Amazon Indian Fashion Week 2016 Autumn/Winter.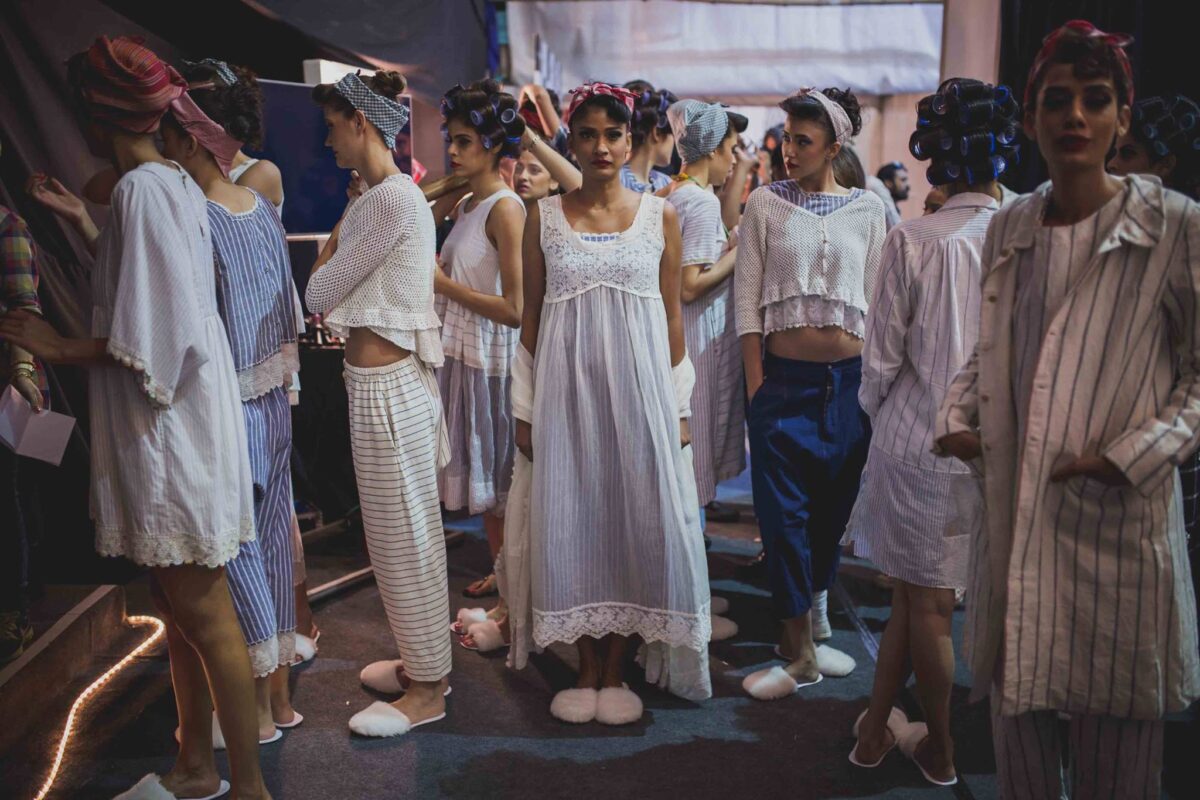 After the Pajamas Party Collection presented in W16, Arora has again surprised the fashion world  by repurposing a tale as a fil-rouge of her creativity. With her signature checks and lines, Arora took Pippi and the audience on a nostalgic trip to school, set close to the beautiful Poppy fields.
The show saw models dressed as Pippi Longstocking, wearing comfortable yet trendy monochrome dresses, jackets, and jumpsuits with poppies adding a tint of red.
Keeping in mind the season the collection is designed for, Arora used woolen fabrics like angora, pashmina, gingham and merino along with embroidery throughout her collection. Khadi, chanderi, and denim with lace details also made significant appearances here and there.
The silhouettes were well-crafted, and Pippi's signature longstockings and boots completed the look. Sporting the Pippi hairdo, models played, walked and frolicked on the ramp while live music played in the background.
The band, who was also a part of the classroom scene created on the ramp, put the show together not with the help of any conventional musical instruments, but props like chalk, dusters, pens, lunch-boxes, blackboards and benches.
With everything in place and on time, Pero undoubtedly shined as one of the most memorable shows of this season.