It was certainly not an easy choice for either conductor Riccardo Chaily or Alvis Hermanis' production team to open this year's Milanese opera season at La Scala theatre with Madame Butterfly.
It is a known fact among opera fans that composer Giacomo Puccini's original two-act version was rejected at the premier in the same theatre in 1904. The controversial performance was criticised by the audience booing throughout the show. At the time, it was not socially acceptable to tell the audience a story of seduction and abandonment involving the tragic suicide of a mistress in the style of Harakiri.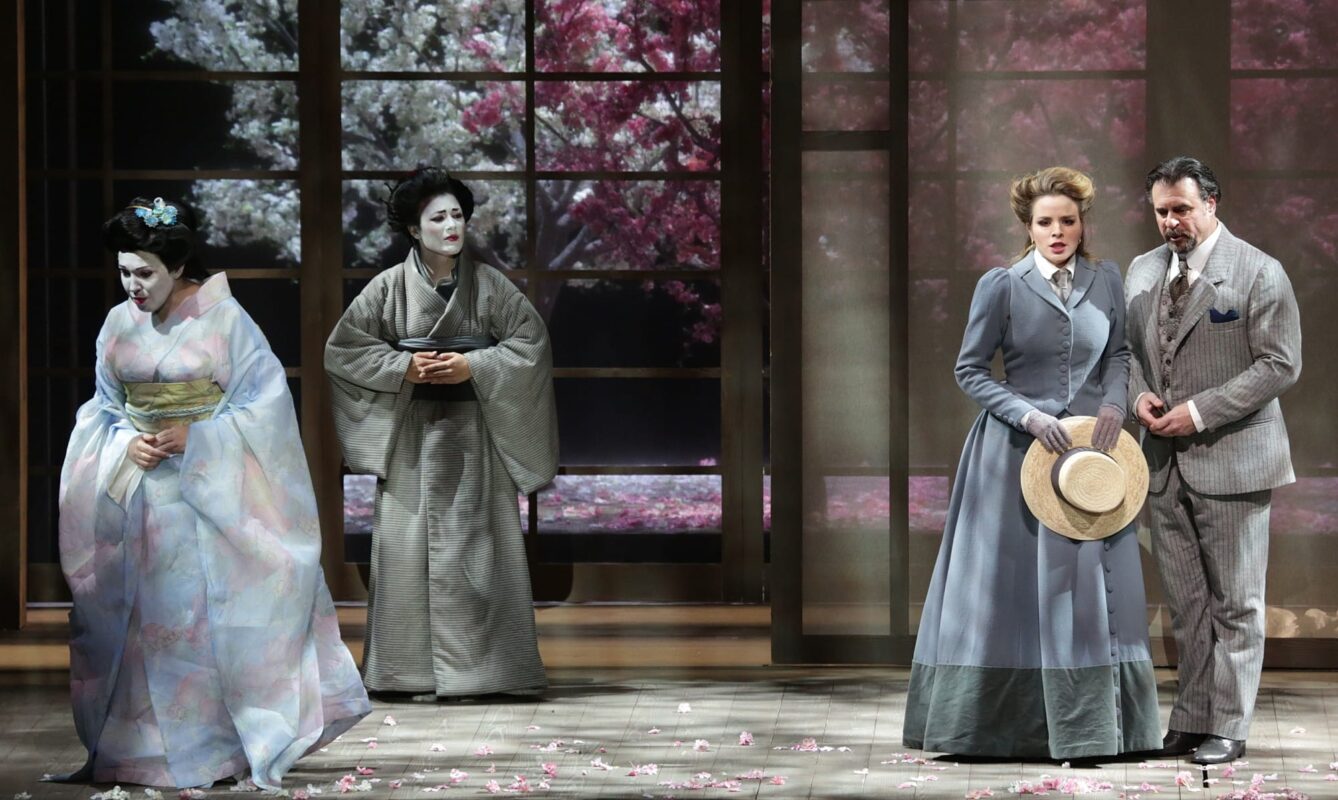 It was also said that the opera had been completed so late that there had not been enough time for even notable singers like Rosina Storchio and tenor Giovanni Zanatello to rehearse. Puccini ended up withdrawing the work after a single performance and re-writing it before he achieved the triumphant recognition with the new production in Brescia, three months later.
Since the failure of Puccini, for the first time in 112 years, the theatre's new music director Chailly has successfully brought back an innovative edition of the original score to its birthplace. His courage earned a fourteen minute long standing ovation at the end of the performance. Taking inspiration from Japanese traditional Ukiyoe paintings and Kabuki theatre, Alvis Hermanis lured the audience in with elegant kimono costumes and spectacular cherry blossoms in white and pink. Harmonious is the word to describe not only the interpretation of the singers but also the magical combination of stage atmosphere and costumes.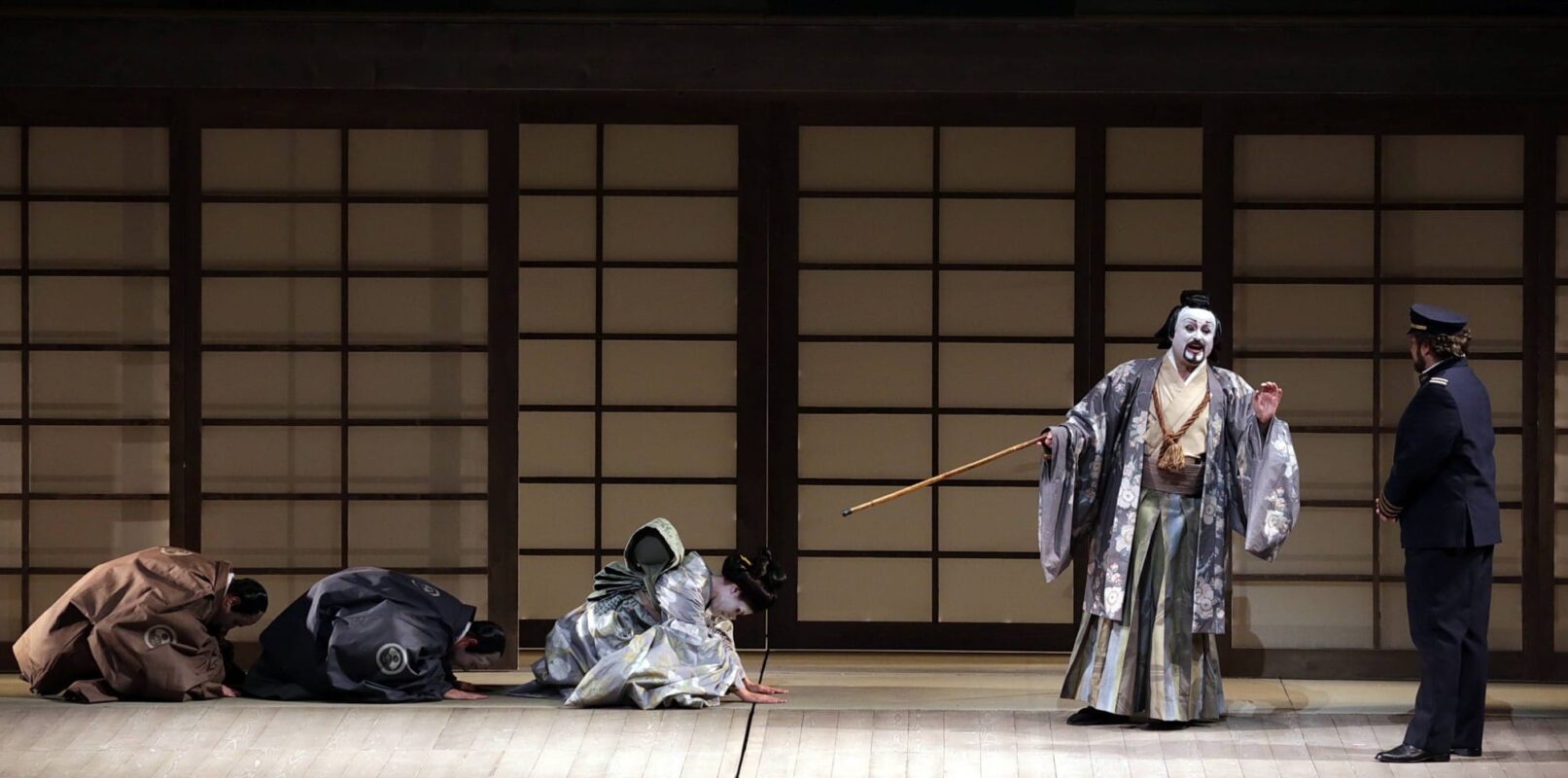 Chailly faces the challenge of bringing broader audiences back to the theatre, as la Scala's prestige has fallen somewhat over the past years. Part of his efforts are seen in his programming, as he has pledged to present more traditional Italian operas with a fresh take.
The challenge is certainly not an easy one. It is becoming more and more difficult to please any audience with a standard presentation of a traditional performance, as we are spoiled by abundant information in the digital internet era.
The standing ovation was not only a praise for the performance itself,  but rather the triumph of Chailly's careful choice of showing evocative emotions in the most subtle way as well as telling a traditional story with an innovative narrative and contemporary scenography.