I met Joy Qiao for the first time at a fashion event in Shanghai and she asked a simple question: "which are the best designer brands for a trendy store in Shanghai?"
Qiao is a young Chinese girl belonging to the 3.0 new Chinese generation: international, well organized and deeply involved in their business.
In just a few months she has created a definitive point of reference for the trendy Shanghai girls that are tired of the luxury brands and want to distinguish their personality by adopting a personal, individual style.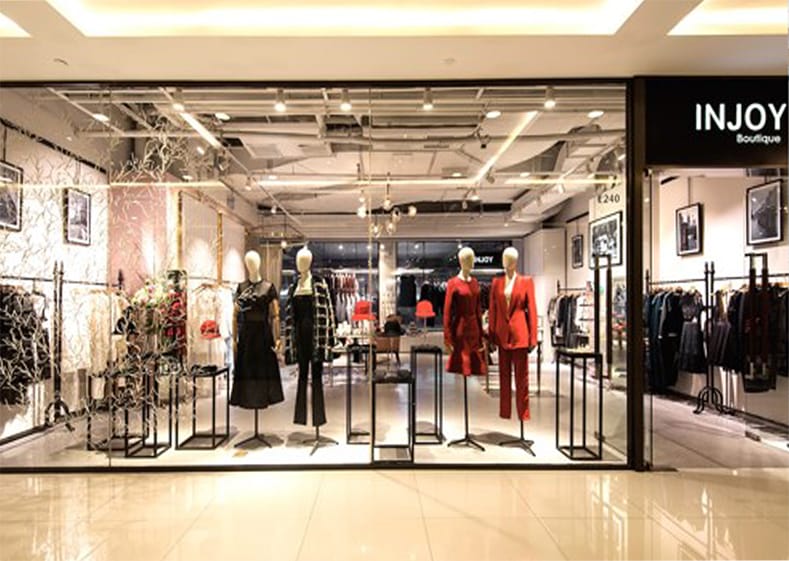 INJOY, her store in Xintiandi Style Shopping Mall, is located in the center of Shanghai, very close to one of the most internationally well-known districts in Shanghai, rich in boutiques and trendy brands.
She is proposing an innovative multi-brand store where trends, innovations and research are the focus.
I asked Qiao to tell her story to Welum as a picture of the new generation of Chinese lifestyle.
1. Why fashion?
Fashion is a kind of positive and healthy attitude towards life in return, that is just what I have been pursuing
2. Why multi-brand?
I had done many market surveys before I decided to set up this store. All these surveys indicated that multi-brands are a primary trend of fashion retail industry.
My store mainly operates with some special-interest but excellent western fashion brands, and I  combine one or two domestic fashion brands with them in INJOY Boutique.
We have to acknowledge that domestic designer brands have a long way to go in brand development to compete with foreign ones with mature marketing experience. However I still expect those "baby brands" to grow and progress.
3. Who are your clients and what are their life style aspirations?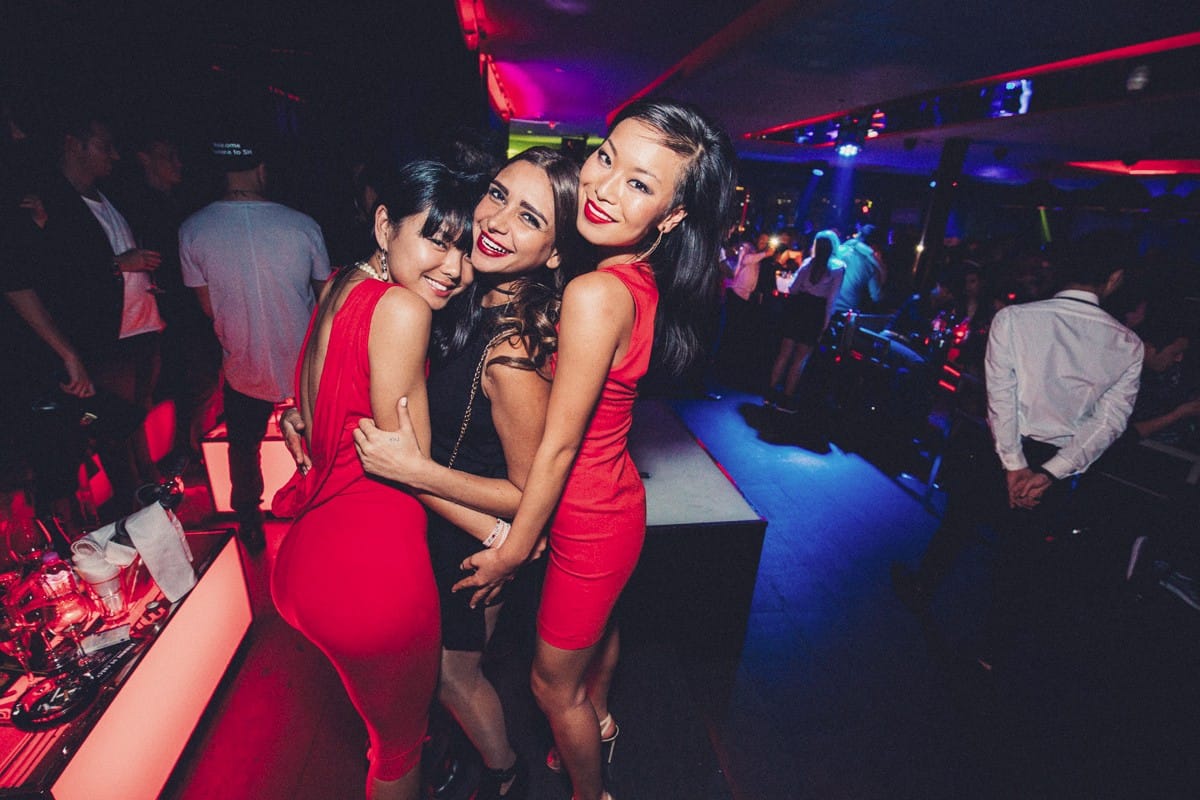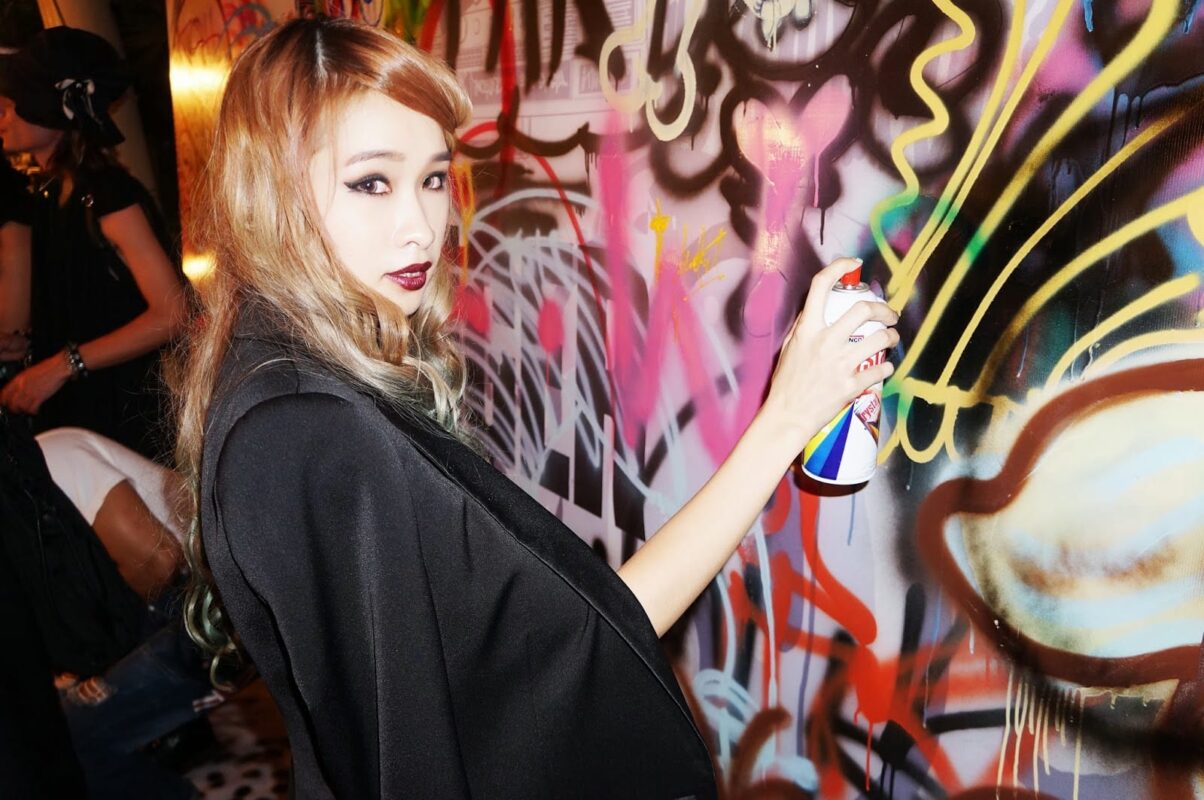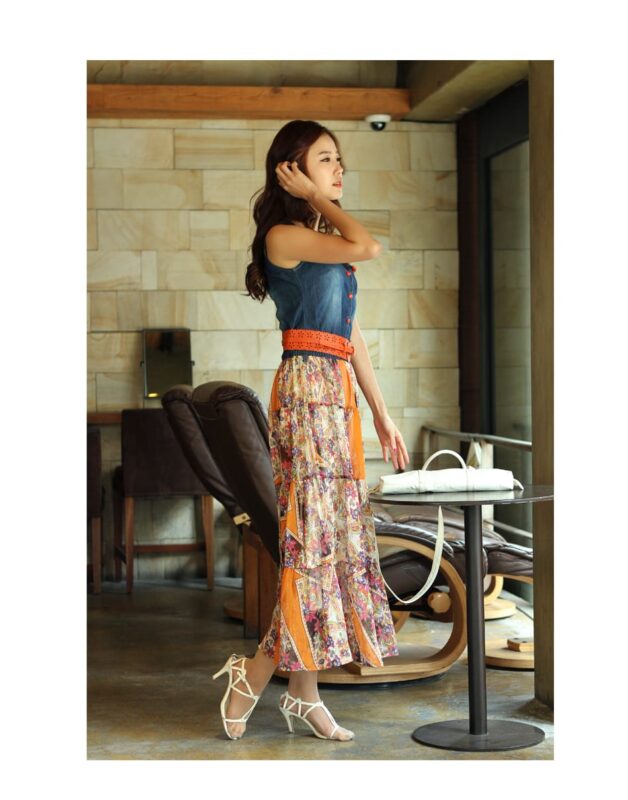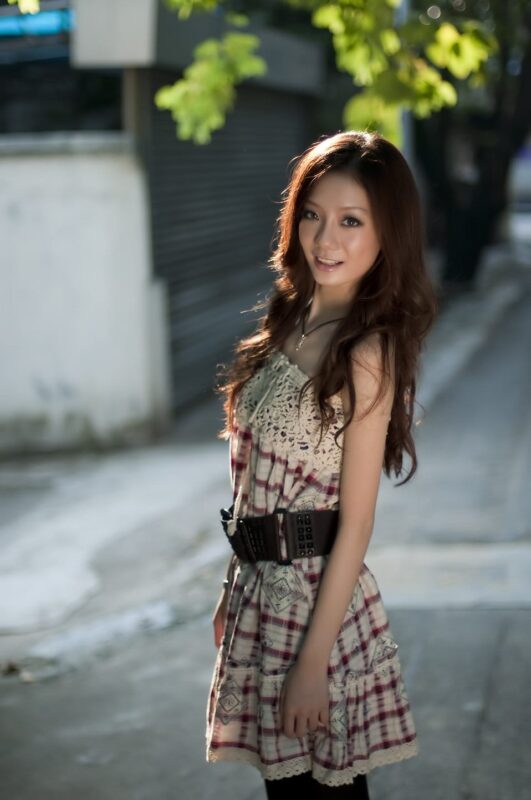 International people, fashion industry people and party people. They are increasing the search for designer, exclusive and qualitative products able to interweave personality and advanced trends.
4. What is your general proposal?
INJOY's team will focus on enhancing the brand's value and personalizing its profile. It is difficult but necessary. I don't want to come out gung-ho. Brand value is more important than sales performance at the present stage. Time will prove everything at least.
5. What are your brands?
INJOY, pronounced the same as "enjoy"  means to come "in" to happiness, like the name suggests.
INJOY is a multi-brand store that opened in March 2015. We provide highly specialized service—introducing world fashion brands to new Chinese powerful consumers. 
6. Which is your favorite brand?
7. Tell us their story.
Started in 2014, Whole9yards is an international womenswear label based in Singapore.
The signature use of lace, embroidery and floral motifs in designs exude stylish femininity. Effortless styling and creative approach to the volume infuse a sense of coolness to the feminine design. These elements come together seamlessly to create the signature Whole9yards' look—stylish femininity with a cool vibe.
8. Why do you like it?
Daniel has a great talent for fashion design, and his attention to detail is deeply impressive.
Whole9yards' style keeps with INJOY's brand profile;
As a light luxury brand, Whole9yards has high quality that deserves to be bought.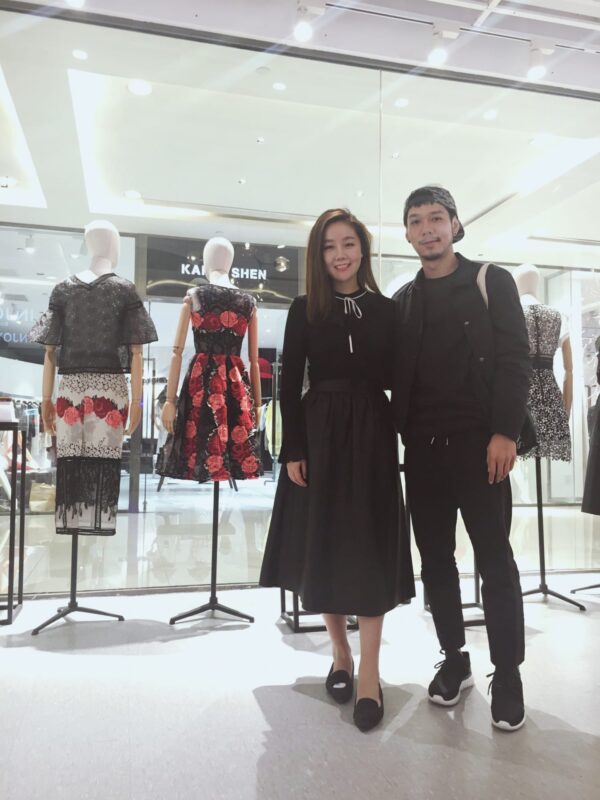 China is quickly becoming a country updated and trendy in fashion, and the young Chinese buyer will be a major player in the chapter to come.