With spring emerging and this year's ELLE Style Awards coming up, Copenhagen's fashion world is vibrating with anticipation, and the question on everyone's lips is: who will win? There is one category that everyone agrees is more important than the others – the CSR Brand of the Year.
The CSR Brand of the Year focuses on a fashion company that works with, or creates awareness about sustainability, ecology and social responsibility. It honors a company able to reach out to the Danish fashion consumer and convince them that we all have a choice when it comes to helping and securing the future of our planet – by making sustainable decisions within the fashion industry.
The idea of CSR, Corporate Social Responsibility, is to focus on sustainability at a holistic level, within different factors of a company. That means a sustainable focus should not only be centered on the suppliers, manufacturers and the production process, but also on how the product is consumed.
In this year's ELLE Style Awards there are three amazing and forward-thinking nominees for this category. These three nominees not only apply sustainable thinking to their production but also encourage their customers to make conscientious choice when consuming. The nominees for this year's CSR Brand of the Year are River and Raven, Mark Kenly Domino Tan and Kinraden.
River and Raven
River and Raven is an online and physical fashion boutique based in the centre of Copenhagen. The boutique specializes in sustainable women's wear, accessories, beauty and jewelry. Since its launch in 2012, it has successfully established itself as the leading Scandinavian eco-shopping destination. River and Raven carries both Scandinavian and international sustainable brands such as French designer Valentine Gauthier, jewelry designer Pamela Love, Swedish eco-fashion brand Nudie Jeans, beauty brand RMS and Danish knitwear label Aiayu.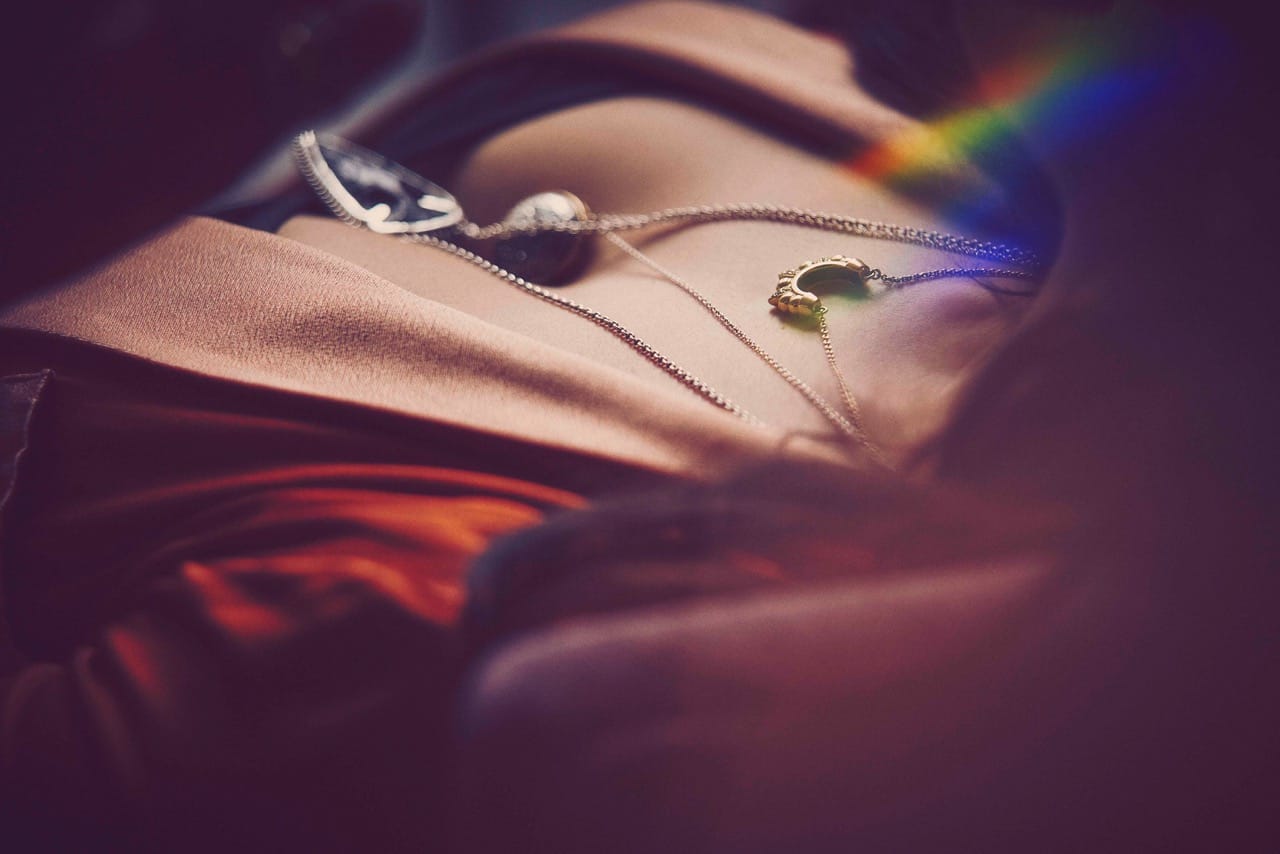 The owner Regitze Bay, a well-known Danish stylist and fashion connoisseur, handpicks all the different brands. She believes consciousness is the future and that it is crucial to incorporate sustainability as a dimension in design, manufacturing, logistics and brand identity.
Mark Kenly Domino Tan
Mark Tan is one of the leading forward-thinking designers in Denmark who focuses on sustainability  when choosing materials and production. Attending the prestigious Kolding School of Design in Denmark, working under big design houses such as Balenciaga, Alexander McQueen and Sonia Rykiel and designing for HRH Crown Princess Mary of Denmark are some of the many things on his list of achievements. With the success of his own brand, Mark Kenly Domino Tan, which launched in 2012, Mark Tan has won awards, such as the Crown Couple's Stardust Price in 2015, for his aesthetic and mid-century silhouettes featuring structured tailoring and experimental use of fabrics.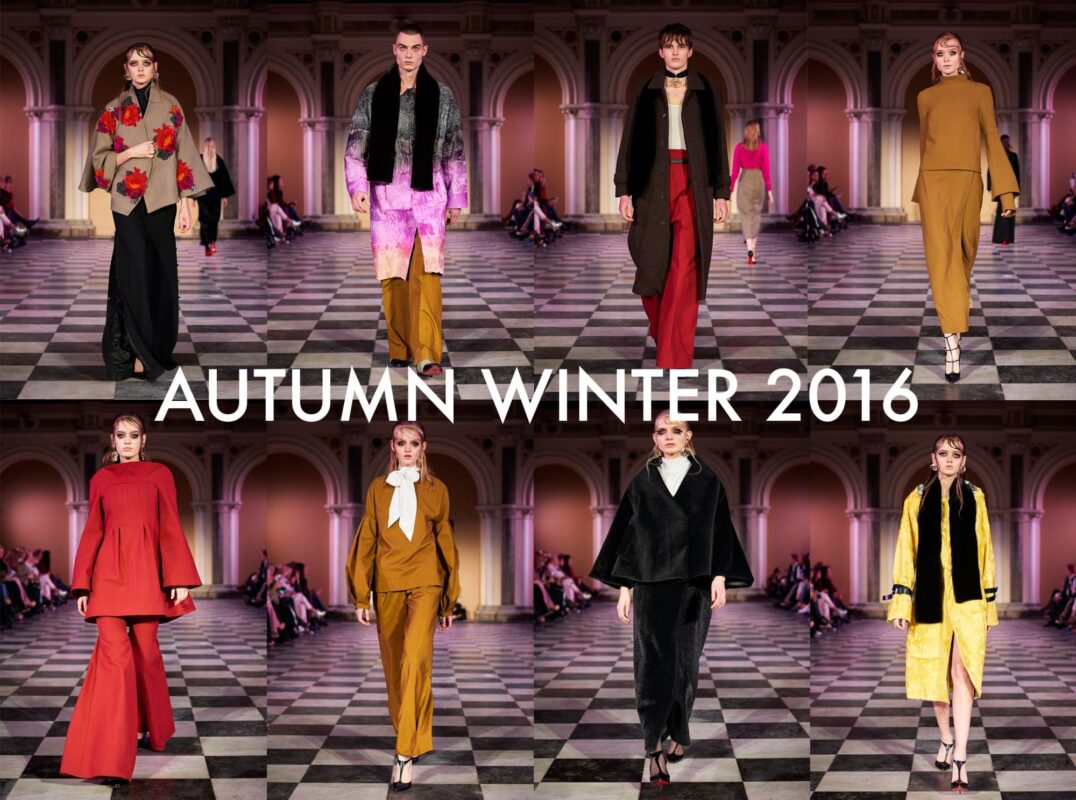 The brand values its cooperation with its suppliers and manufacturers highly. In collaborating with the Danish furniture textile company Kvadrat, Mark Tan chooses fabrics with long durability for his collections. He values the materials used to make his designs as well as the work put into the production – choosing quality instead of quantity.
Kinraden
Kinraden is a Danish jewelry brand. Founded two years ago by renowned jewelry designer Vibe Harsløf and architect Sarah Müllertz-Gudiksen. The brand has already become a part of the international fashion and art scene. Their classic and edgy designs are made from recycled solid gold and sterling silver, often detailed with diamond cut African Blackwood.
African Blackwood, the same type of wood  used for making clarinets, is one of the hardest plant materials in the world – sourced from a sustainable WWF protected forest in Tanzania. The design duo strives to raise awareness in their customers by encouraging sustainability and thoughtfulness, in both nature and the people involved in the production process, rather than fast and mindless consumption. They believe that with their jewelry brand they will make eco-gentle not only a customer-need but also a customer-want.
Inspiring companies like these are not only rewarded at ELLE Style Awards, they are also celebrated for their important impact on both the Danish and international fashion scene. With categories such as the CSR Brand of the Year we have an opportunity to learn and teach others about the significance of a conscious mind-set within the fashion industry, for both consumers and retailers.