Word puzzles are pretty popular today. With the emergence of digital versions, they have become even prominent among young minds and millennials. Experts state that word puzzles can potentially boost your cognitive skills. Some searches for words might look pretty simple enough. You will not need the mastery of complex strategies or tricks to solve those cases. But other searches can be quite brain-blowing and take up a lot of time. So, crafted carefully are helpful and understandable tactics for you to use to solve your word puzzles.
Search For Several Words At A Time And Not Just One
This is another helpful tip to consider. Search for more than a single word at a time as it will work better on online or electronic devices. Moreover, it is because these devices come with a timer. Whether you will need time or not depends on the nature of the puzzle you are into. Some timers should time the player entirely out of the game and finish the puzzle if you surpassed the timer limit. On the other hand, the other timer takes a bonus for crossing the timer limit. But, in this case, the game goes on while the timer continues to count. It also tracks your words and best time scores.
Use Crossword Solving Dictionaries
There are many answers for any crossword applications and tools available online today. With these tools, you can get clues and hints that will help you solve the puzzles quickly. As you start to use these unique applications, you can get an idea about the clues and use them to solve perplexing puzzles with practice. With those, you can also grow your peripheral knowledge of language or vocabulary. You can get many options for puzzle solvers and dictionaries online. They come with a straightforward interface and are easy to use.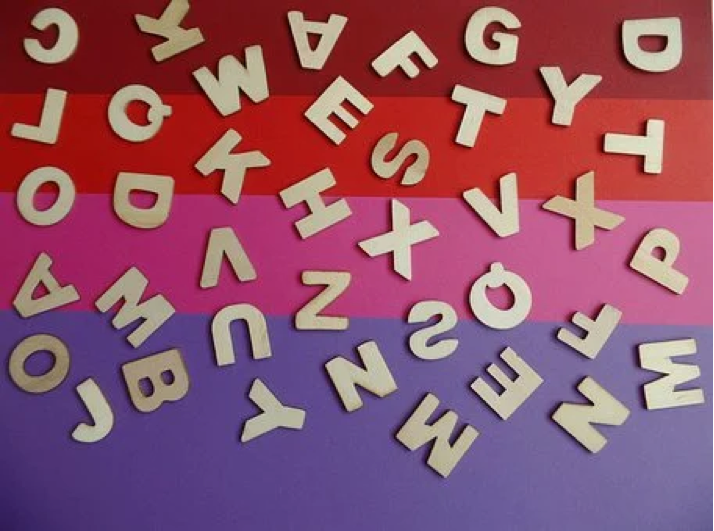 Twist Your Puzzle Upside-Down
This strategy shall work for paper-based puzzles. So you will need to turn the puzzle book upside down. If you do this at times, a word you could not notice otherwise leaps out at you. The strategy behind how this trick works is not clear yet, but all puzzle experts know it does. But some people face difficulty in reading the words upside down. Hence, it gets challenging for them to spot out a term. But all you will need is a little bit of practice. If you get a hold of it, you will soon notice the terms. The number of words you notice will begin to increase with time.
Scan For The Difficult Terms
You will always find some extremely challenging terms. Usually, when you see them, you think you could never discover them. However, as per details, even a couple of tricks are here. One of the most effective, yet more time-consuming, is simply running a finger along each row. You have to stop at every instance when you locate the first letter in an elusive word. And, when you find them, run your finger around to the adjacent letters in every direction, looking for the second, then third letters in the word. Move on to the next until found.
Broaden Your Focus A Little
Try to look at a puzzle as a whole. This will help you broaden your perception a bit, and you can also take the entire grid under your sharp eye and mind. If you found many words already, start looking at your puzzle to see how it exactly looks as a whole.
It will interest you to know that you might have highlighted the term you are looking for based on the criss-cross linings. To put it simply, it is a highlight of negative space. In an electronic device, the effect is even more visible. That is because the discovered terms are highlighted in colors often.
Keep Track Of Your Pace
If you do not want to waste much time brooding on a single letter at a time, you can move on with the word searches. Many beginners make the mistake of focusing on just one difficult word and lose track of time. It is essential to evaluate a specific amount of time for each word search so that you can reach a decent score at the end of the game.
Try Some Experimentation
Experimenting and exploring are extremely important to master the skills of word puzzles. There is no need to be afraid of playing with your attempts a little, personalizing the learned tricks, or simply guesswork. Everyone has a different style of picking up skills, and experimenting can fuel your existing skill this way. As you work on the puzzle, you can try the oddball combination of alphabets and ignore the word list. You can also spell them out loud to yourself to see if you subconsciously hit a new word.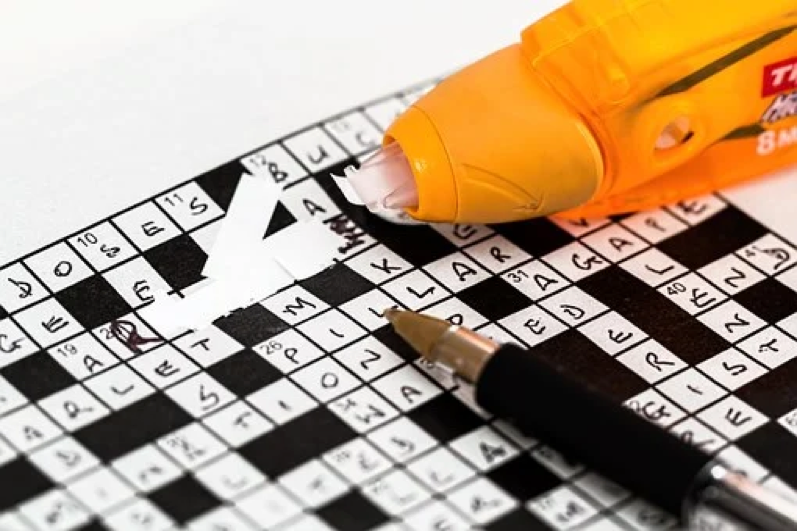 The Bottom Line
You will need to figure out which tactics suit your observation and word hunting style the best out of the above tricks. The one working right for you might not as well work so aptly for someone else. This is because, as per research, each person's mental capacity is varied. Thus, it is imperative to scan through the tricks and find the one that suits your word solving style the best.