Terese Pagh is an international model from Copenhagen, Denmark.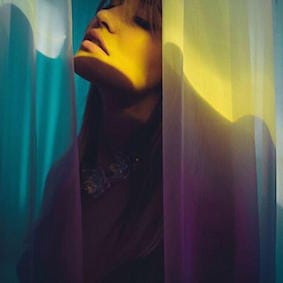 At age 12, Terese was scouted by director of Elite Copenhagen, Trice Tomsen. Immediately Terese was booked her first professional shoot for Harpers Bazaar - shot by the supermodel Helena Christensen. Terese continued to book modelling gigs in Denmark while enjoying the last years of 9th grade and playing trumpet in a harmony orchester, KKSO, touring all over the country and across the border to Germany. Her international career began at age 14 when she won the Danish Elite Model Look competition 2006 and soon after turning 15 she and placed first runner up in the international finale in 2007 in Marokko. Following the footsteps of former contestants Claudia Schiffer, Naomi Campbell, Gisele Bundchen and Lara Stone, Terese went to Paris Fashion week 2008 and walked the runway for Cacharel, Collette Dinnigan & Danish designers Stine Goya, Munthe Plus Simonsen and Ivan Grundahl. Terese finished her schooling with focus on sociology, math and design summer 2011, while booking jobs all over the world.
After graduating she moved to Paris and Barcelona focusing on building up her portfolio. Editorial work includes Vogue Italia, Grazia Covers and Spreads, L'Officiel Tush magazine by Ellen von Unwerth and many more. In 2012 she book a campaign with photographer Peter Lindberg and for Express, which started her career in NYC. By end of 2012 she moved to NYC, signed with Marilyn Management, and was working for clients such as Victoria Secret, Saks Fifth Avenue, BeBe, L'Oreal.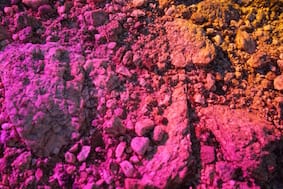 At the same time she began working with ORE Apparel on creating one of a kind wearable art pieces wardrobe for musicians as well as her personal projects. After setting up her own test shoots and getting experience working on other positions on set she took up film camera and shot test for new face models at Frame Models. She soon had a interested in the new challenges of film and animation and studied at several acting schools, 3D sculpting at NYU and worked as a photo and video camera assistant. In Terese's spacetime she would study photo and video editing and became familiar with color correcting and rotoscoping.
She continued to explore her interest in new media picking up by working for a cinematographer and shooting for ORE Apparel as well as LUMA - all in between modelling campaigns. 2014 she designed the logo and font for LUMA and started building the website.
In 2015 she got a sponsorship from Copenhagen Business Academy and has since been learning business on her own. She is preparing to go back to college 2017 and take a master in Engineering while further developing LUMA.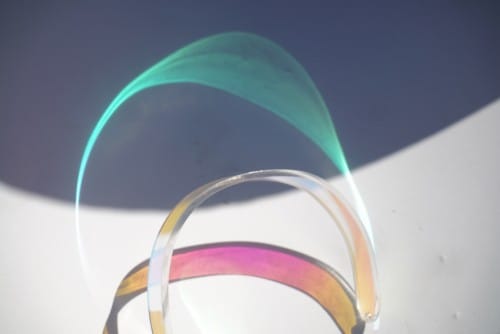 Terese is inspired by the everything around her which leads her to have and infinite curiosity and ambition for understanding why we behave like we do and how things are made. Through her many travels she continues to learn about the world from a very unique perspective and promotes learning by setting an example for her fans and friends who adore her equally. She most recently has been working on installation collaborations with artists Stefani Romena and Gabriel Pulecio and is currently working full-time on LUMA doing everything from jewellery production to producing photoshoots.
She believes that businesses are responsible for shaping the world that we all have to share one way or the other. Her biggest goal for LUMA is to succeed in spreading knowledge about what plastic is and where it is derived from. Pushing the development of strong affordable biodegradable plastics, change the mindsets most of us have about recycling everything from wrapping to clothes.
Ideally she thinks that a company is only doing well if all the employees satisfied with their job position. The financial profits are of less importance to her.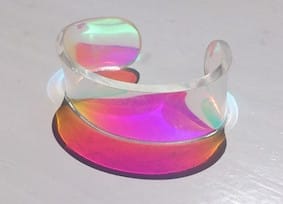 LUMA LENS is an ongoing collaborative photography project that began in 2014 with a stroll through the Sonoran Desert and a Circuit Series LUMA cuff wrapped around an Iphone. Though these photos were not the first of their kind, we carefully observed the light and colorful shadows and flares which were cast over the desert in reaction to the bright summer sun to come out with some interesting images.
Today photographers and artists are encouraged to capture their perspective of the world through our LUMA LENS which some have dubbed "The LUMA Experience". The materials used for these images continue to change and evolve as we create new molded shapes of iridescent acrylic that suits the needs of each artist we work with.
The culmination of this project will result in a world touring showcase of our collaborators and distribution of selected works to cities such as Copenhagen, Paris, New York, Miami and Beijing.